Assess your social media savvy
We are Social Media Marketing.
Your marketing team's most important role is to communicate clearly and effectively across every channel, to every audience, at every turn. Our solutions are designed to do just that.
Mission control for your brand.
alpha | BRAVO℠ is a social media agency focused on helping service-based companies grow their business and their bottom line. #Brandlikeyoumeanit
#brandlikeyoumeanit
STRATEGY
PLAN YOUR GROWTH.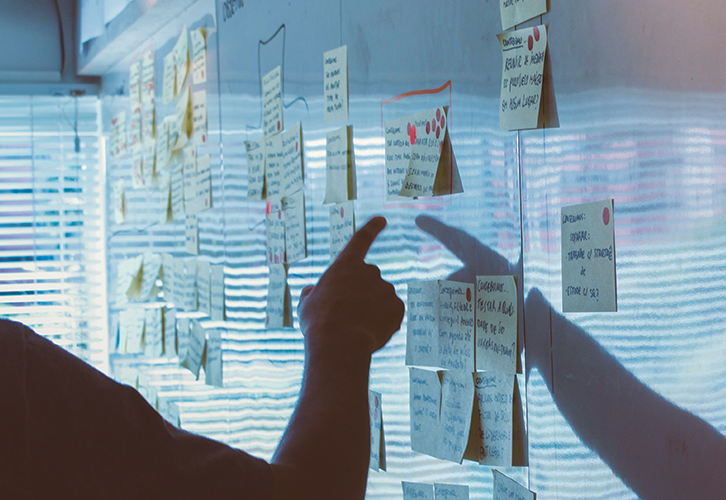 Social media is a strategy—not a tactic. And every exceptional strategy starts and ends with research.
CONSULTING
BEHIND-THE-HANDLE EXPERTISE.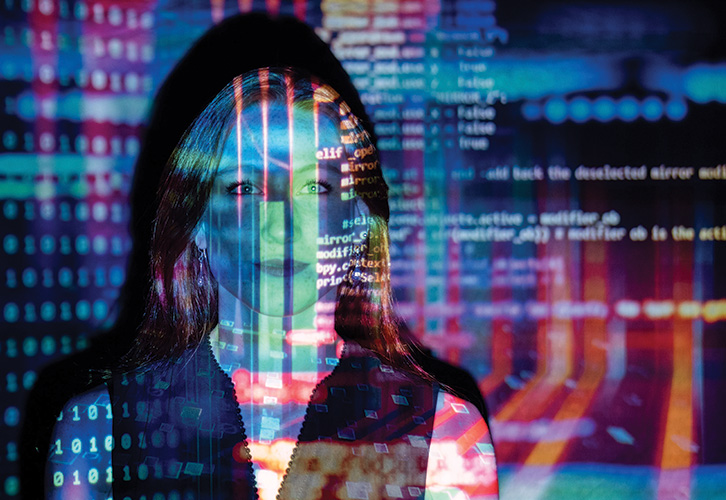 Optimate your team's social media activities with 1:1 expertise.
MANAGEMENT
CONSIDER IT DONE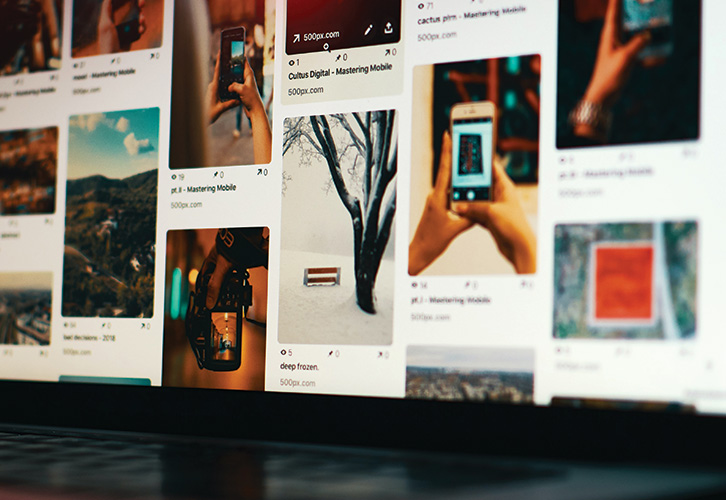 The social media unicorn extension of your marketing team.
CREATIVE
COPYWRITING + DESIGN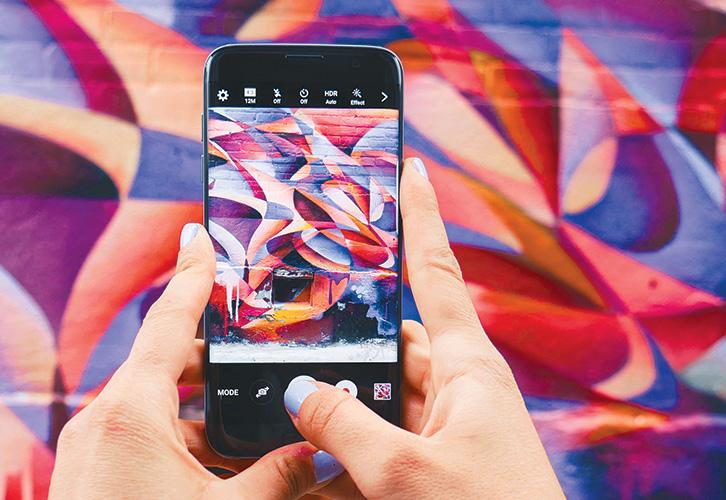 The alpha | BRAVO SCS is equipped with forward-thinking strategists and technologically advanced tools to manage every aspect of your social media presence.
THOUGHT LEADERSHIP
AMPLIFY BRAND CREDIBILITY + EXECUTIVE EXPERTISE.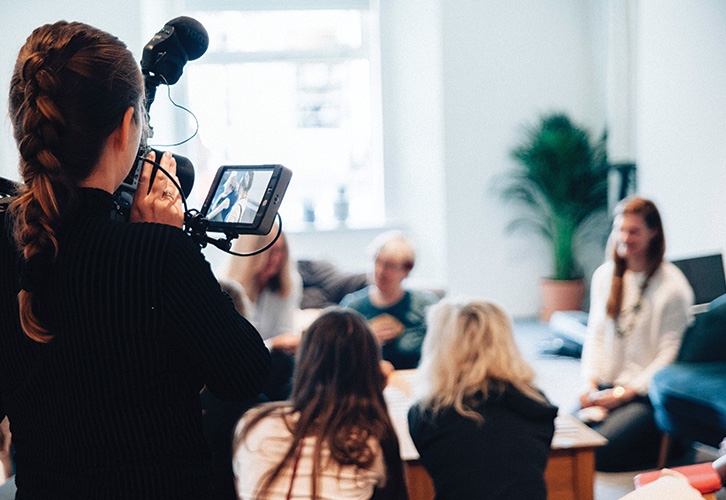 A bespoke social media program for your most valued executives.
Learn More
INDUSTRY ACCOLADES
We love what we do and we're lucky enough to love for whom we do it, too. Getting recognized for creating industry-leading work is just icing on the cake.

Think you know the entire NATO phonetic alphabet?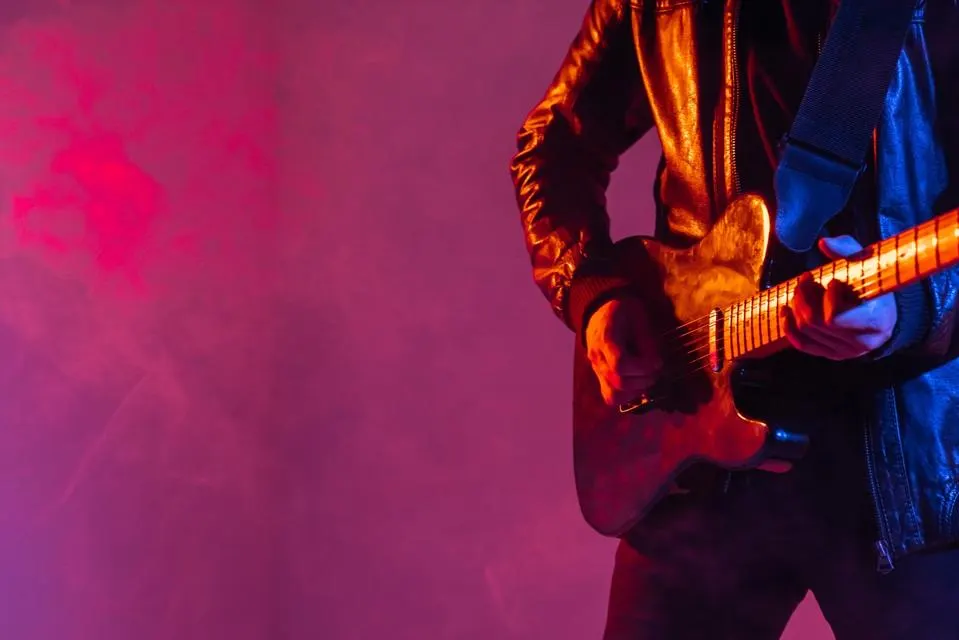 4 Steps to Becoming a LinkedIn Rock Star
The qualities that make LinkedIn's top performers successful—confidence, passion, vision—are the same ones that have music fans shelling out cash to see their favorite artists...