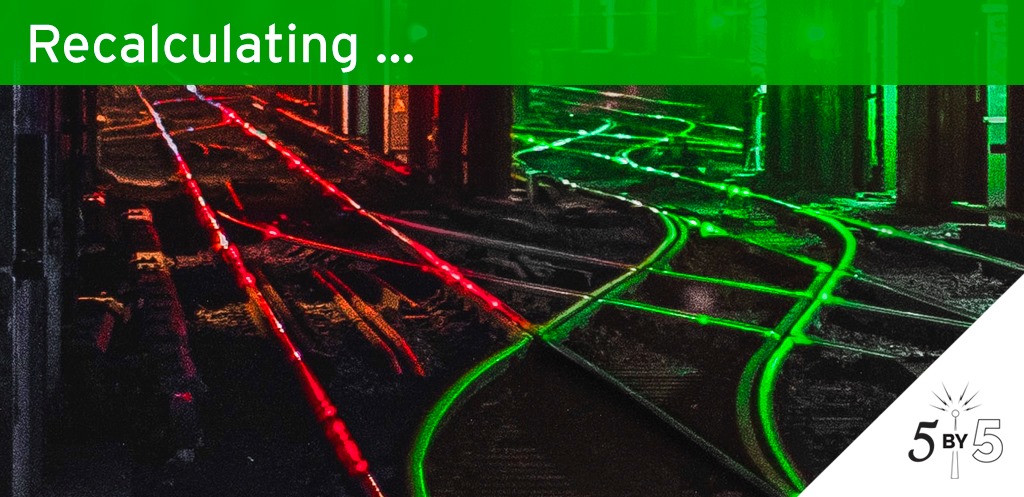 As a business leader, you've got a lot on your plate right now. You're likely dealing with the added stress of keeping your customers and employees safe, appropriately communicating with your audience and a potential loss of revenue. Wouldn't it be better to pause your social ads until this crisis is over?
Business as usual isn't a smart move, but neither is putting an indefinite hold on your efforts. What you should absolutely do is take a moment to evaluate and reset. If your current social ads are focused on bottom of funnel messaging that asks your audience to make a purchase or schedule a demo, consider pivoting your marketing strategy to focus on the long game—brand building. Paid social ads help you serve up content to a larger audience. Use it to amplify brand awareness, boost consideration, and build trust.
The bonus of this pivot is that top of funnel content typically earns a much higher click-thru rate and achieves a much lower cost per click (CPC). So, not only can you continue to build awareness and trust, but your media dollar will go much further.
Consider the following:
The caveat? Weak social ads create a negative emotional response in less time than it takes a viewer to blink. So, once you've put your revised paid social strategy in place, focus on creating high-quality ads. If you've earned lukewarm results from paid social ads in the past, follow our 5 tips for creating paid social ads that earn stronger results.
Paid Social Tip #1 Lead to – not with – your brand
The only one who cares about your brand is you. Don't tell your audience what your brand can do, tell them what they can do with the help of your brand. You want to lead prospects to your brand by leading with what's in it for them. Be on the lookout for words such as "we and our" and use "you, your" instead.
Paid Social Tip #2 Simplify your call to action
We're seeing lots of brands using more than one call to action (CTA) or clouding the core message by including multiple calls to action or hiding the CTA in a paragraph of copy. Instead tell your audience exactly what you want them to do. Use clear, simple language that makes it easy to click, call, download or read.
Paid Social Tip #3 Address your target audience directly
The more targeted you are, the more you can personalize your messaging. Use their title to call out to them (i.e. Developers, CEOs, Homeowners, etc.). On LinkedIn, you can target by nearly any metric: company name, size, industry, title, seniority, geographic region or location, from a country to a county within a city. On Facebook, you can target geographic segments, followers, friends of followers and those who have an interest in your industry or product.
Paid Social Tip #4 Use compelling visuals
The proof is in the numbers for most audiences, so, find relevant, credible stats that can help you make your point. Visualize one of them in the image so your audience can't miss it. Use people in real-world situations versus inanimate objects. Use animations when they can add to the story and help your audience understand the content.
Paid Social Tip #5 Land your landing page content
We see a lot of paid ads that drive to gated content, but the landing page for that content doesn't follow the storyline the ad started. Or the ad copy is spot on, but the page it drives to leaves the audience confused. Be sure every ad has a dedicated landing page or lead form so that your audience knows exactly where they are and what they're getting.
The one thing you don't want to do is try to use this crisis to your advantage. Scare tactics and newsjacking are a big NO – and will only hurt your brand reputation. Stick to authentic messaging and focus on the long game and you'll find that when this crisis passes – and it will pass – you've built a stronger relationship with your audience, earned their trust and can more easily nurture them through the sales funnel. Want to learn more about creating paid social ads that get results? Tour the aB Social Command Studio.