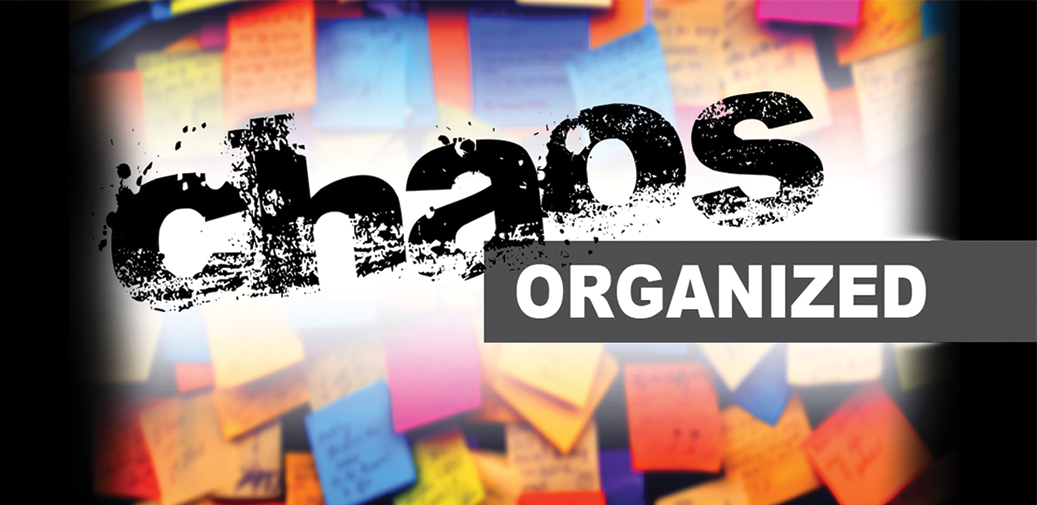 Content might be king, but it's the organization of content that rules.
Without a clear structure for when and where you're posting your content, it's difficult to keep up. Especially for agencies or large enterprises that manage multiple websites, blogs, and social platforms, a Master Content Calendar is a must.
As our small agency began adding clients, we realized we were opening multiple calendars throughout the day, juggling projects, deadlines and to-do's. The act of trying to manage every client and piece of content was chaos. Not to mention staying on top of deadlines. We had no way to see at a glance when blogs for each client were due, who the audience was and what was up next.
So, we embarked on a journey to create the mother of all editorial calendars: The MASTER CONTENT CALENDAR.
This massive document tells every person within our agency exactly where we are with every single client. It saves us countless hours, keeps us on track, and helps us plan ahead. It's become an imperative tool for us, and we think it could become a life saver for you, too. That's why we're telling you just how we do it. Follow these steps to create your own chaos-killing, grand-pumba master content calendar:
Step 1: Make it available
Rather than creating an excel spreadsheet, we designed our master calendar in Google Sheets so that every person on our team has access and updates are automatically saved.
Step 2: Start brainstorming 
Take a look at a typical calendar. Start filling in holidays, industry events, special monthly offers, etc. Once all of these are filled in you can try to build your content around themes you see popping up.
Step 3: Get colorful
If you're an agency managing content for several clients, color-coding is a must! This makes it easier to skim and see what the next topic is and when the next blog for each client is scheduled to be published.
Step 4: Xs and Ys
Organize the y-axis by month, then by week. Across the x-axis, included the due and publish dates. Staying consistent about when blog posts are due and when they get published will help to train you and your clients to turn around feedback and approvals in a timely manner.
Also include columns for topic or title, and intended audience. Some of our clients have more than one audience, so keeping track of which blog post targets which audience is important.
Step 5: Get granular
It's not enough to simply list the dates you will be publishing. Break down the months by week so that you know exactly how many times per week and month you are publishing for each client.
Notice the color coded dates here – each color represents a client. Add a "key" at the top of your document for easy scanning.
Step 6: Status symbols
One of the most important tasks this calendar does for our agency is keep us up to speed on exactly where we are with every piece of content at any given time.  A "status" column makes this easy to scan. We use six "status" types:
TBD
In progress
awaiting internal approval
awaiting client approval
Formatting
Published
Step 7: Who said that?
A "Writer" column lets us know who's working on each piece of content. It's also a great way for writers to check in and grab an assignment so that nothing gets overlooked. Because everyone on our team has access to this document, writers simply look for the next blank cell under the "Writer" column and add their initials to let everyone know which content they're working on.
Step 8: It's Alive!
Our Master Calendar is a living document. Yours should be too…as you grow and scale add clients and other columns to stay on top of your work flow.
A Master Content Calendar is a great idea, especially for agencies. We recommend creating smaller editorial calendars for each of your clients in a Google Sheet as well, so that they have access to only their content and can check status on the fly. We get pretty geeked up talking about the power of blogs and social media. If you're interested in learning more about Second Story's blog + social media offerings, we'd love to chat- c'mon up!