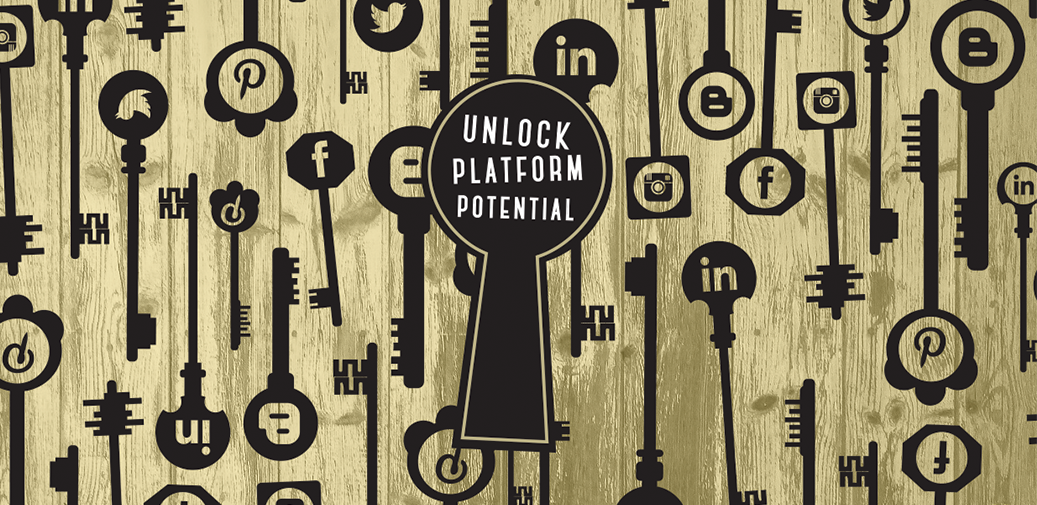 My first job in marketing was with a furniture manufacturing company. The corporate office was set up with the executive offices in the front of the building (Marketing, Sales, HR, Accounting), and in the back, Shipping & Receiving, Manufacturing, and, oh yeah, Customer Service. To my 21 year-old mind, Customer Service looked unimportant. And I wonder now if that's the way the company felt, too. It sure looked like it.
Things have certainly changed since the early 90s. These days, the CS department is commonly referred to as a Customer Experience (CX) Center. But regardless of its moniker, one thing it has always known better than most was how to listen to customers.
Your customers are telling you what they want to know, what they don't care about, what they are interested in, and why they are there. Listen!Your Customer Service department is your eyes and ears, and the key to building a relevant editorial calendar chock full of content your audience wants and needs [Read: How to Create the Mother of All Content Calendars].
Oil and Water
Early on in my marketing agency career,  I realized that the recurring problem among most of our clients was that the marketing and sales departments weren't aligned. They had different agendas, different objectives, and different ideas of how to make their business succeed. Over the years, I've learned how to bring the two departments together, listen to both sides, encourage collaboration, and create programs that meet shared objectives.
Where Great Content Comes From
Today, social platforms allow every department the opportunity to listen to what's being said, shared, and asked. When we meet with clients to discuss building a social media presence and creating a content plan for their brand, one of the first things we talk about is how to create content for the company blog [Read: Top 6 Blog FAQs Answered]. Where do the ideas come from? My first recommendation is always to talk to the customer service department.
Many companies list 'customer service' as their best asset. But it needs to be number one not just as a verb, but as a noun. The employees who make up this department should know how important they are. Some best practices for getting the most out of it:
Make note of common questions and problems your customer service/experience department handles. These are the topics you should be writing about on your blog and sharing via social channels. This is where your SEO comes from. This is what your customers are typing in Google's search engine.
Keep a white board where customers service reps can write down words and phrases they hear most frequently. These are your keywords, folks!
Hold weekly brainstorm sessions. Bring together your CS/CX department, your marketing dept. – even your accounting department – to discuss issues, concerns and ideas.
Tapping into your customer service department's knowledge base is one of the best ways to find blog topics and learn which keywords and hashtags to use. Your blog should be the go-to resource for customers and prospects alike. Not sure how to get started? Let's connectand create something fantastic!