Welcome to 5 BY 5, the alpha | BRAVO blog.
In radio jargon, the term "five by five" affirms that a radioed transmission was received loud and clear. Each was rated 1 to 5 with the first for clearness, and the second for loudness. Whether we're writing social media ads, managing a brand's social media presence, or crafting a full-funnel social media strategy, our mission is to ensure that every message is received loud and clear. The 5 BY 5 blog covers insights, news, tips, and trends in social media marketing strategy, management, copywriting and design. Check in on the 5th of each month and join us on LinkedIn + Instagram for of-the-minute updates!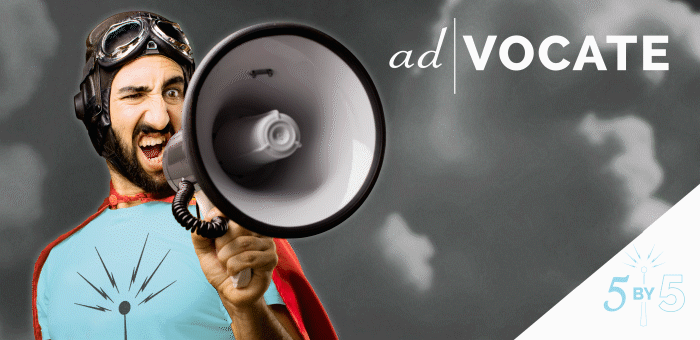 Posted by
05 April 2019
|
Blog
|
Influencer marketing – hiring people who have a massive following to talk about your brand – has been the marketing darling recently. I'm not terribly surprised – some brands have seen great success with the strategy. But influencer programs are expensive. And unless you're an enterprise brand with an enterprise budget, it's not a viable...