Welcome to 5 BY 5, the alpha | BRAVO blog.
In radio jargon, the term "five by five" affirms that a radioed transmission was received loud and clear. Each was rated 1 to 5 with the first for clearness, and the second for loudness. Whether we're writing social media ads, managing a brand's social media presence, or crafting a full-funnel social media strategy, our mission is to ensure that every message is received loud and clear. The 5 BY 5 blog covers insights, news, tips, and trends in social media marketing strategy, management, copywriting and design. Check in on the 5th of each month and join us on LinkedIn + Instagram for of-the-minute updates!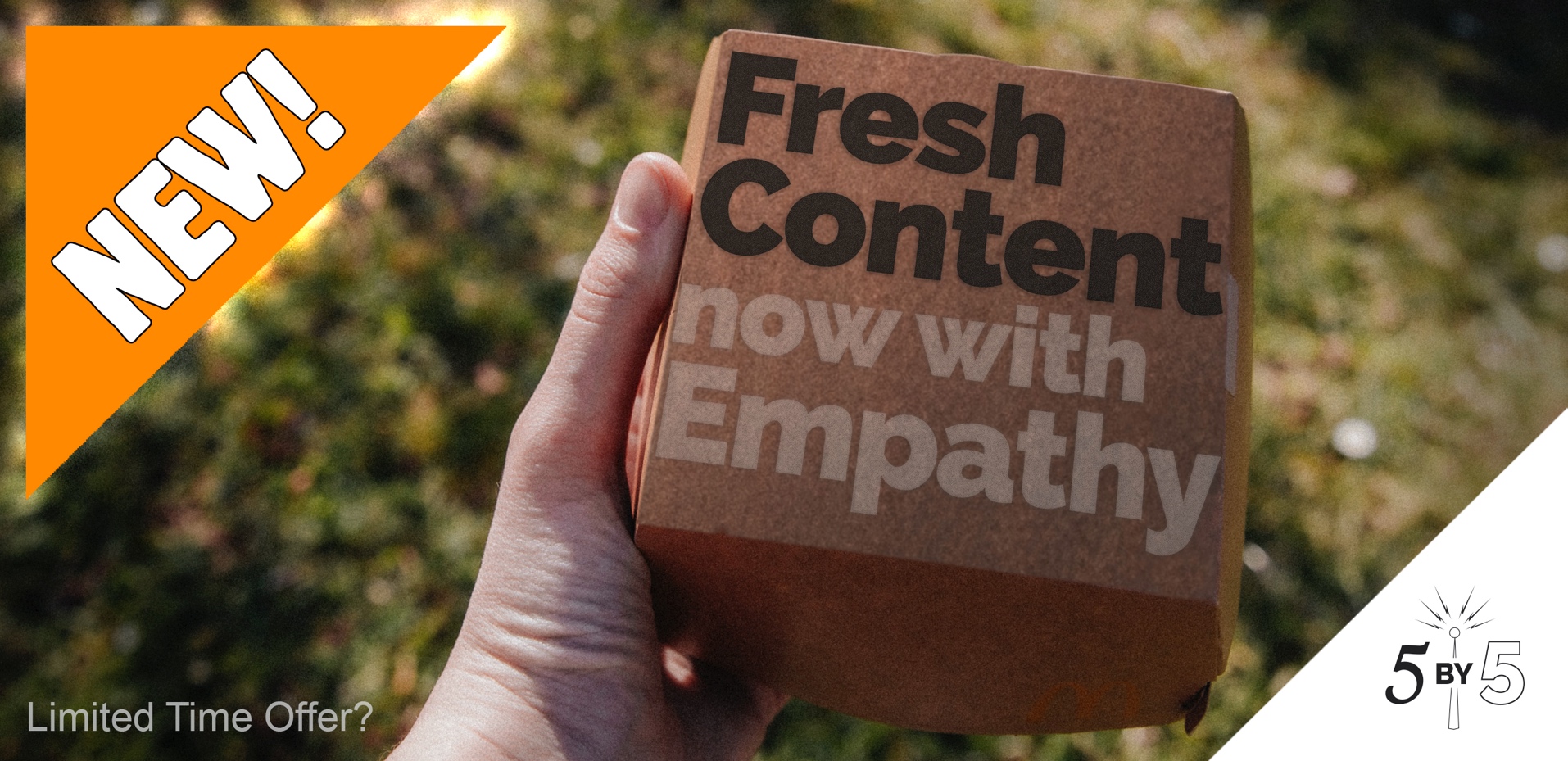 Posted by
05 August 2020
|
Blog
|
COVID-19 caused thousands of companies to pause their social media engagement and give serious thought to how to behave in the midst of a global crisis. And it got a lot of marketers talking about how to create content that leads with empathy and acknowledges our shared challenges and fears. There was a global call...