Welcome to 5 BY 5, the alpha | BRAVO blog.
In radio jargon, the term "five by five" affirms that a radioed transmission was received loud and clear. Each was rated 1 to 5 with the first for clearness, and the second for loudness. Whether we're writing social media ads, managing a brand's social media presence, or crafting a full-funnel social media strategy, our mission is to ensure that every message is received loud and clear. The 5 BY 5 blog covers insights, news, tips, and trends in social media marketing strategy, management, copywriting and design. Check in on the 5th of each month and join us on LinkedIn + Instagram for of-the-minute updates!
Posted by
12 September 2019
|
Blog
|
What's your first instinct when someone comes to you with a problem? A recent Marketing Week article suggests that our natural inclination is to suggest a solution - maybe several - until one sticks. I had this discussion with my husband/business partner just the other day. We were discussing the fact that when I bring...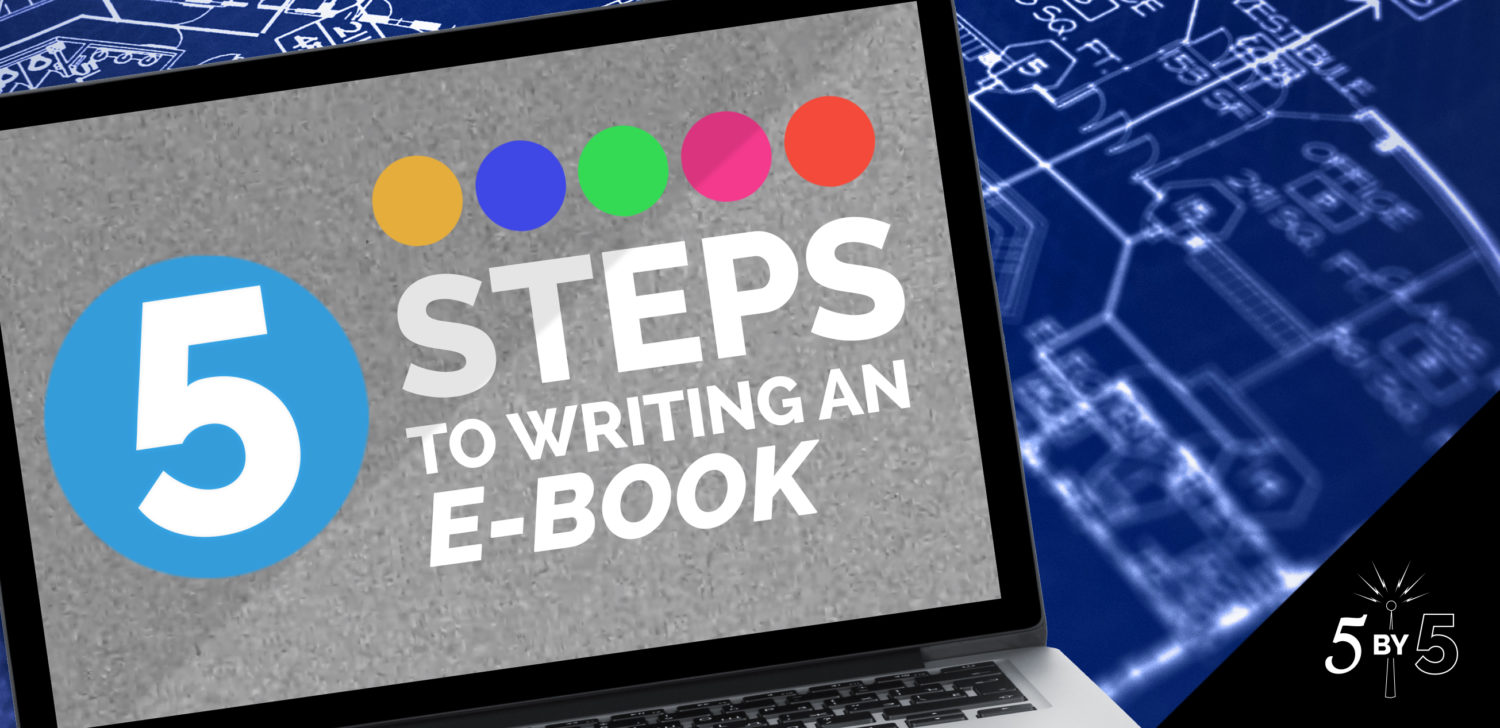 Posted by
05 July 2019
|
Blog
|
You know you need content, but that's like knowing you need to file your business taxes—easier said than done. Writing an e-book can be a daunting process. How do you know the topic will resonate with your audience? How will you find enough information to fill an entire e-book? Damn it, Jim, you're a CEO,...