Welcome to 5 BY 5, the alpha | BRAVO blog.
In radio jargon, the term "five by five" affirms that a radioed transmission was received loud and clear. Each was rated 1 to 5 with the first for clearness, and the second for loudness. Whether we're writing social media ads, managing a brand's social media presence, or crafting a full-funnel social media strategy, our mission is to ensure that every message is received loud and clear. The 5 BY 5 blog covers insights, news, tips, and trends in social media marketing strategy, management, copywriting and design. Check in on the 5th of each month and join us on LinkedIn + Instagram for of-the-minute updates!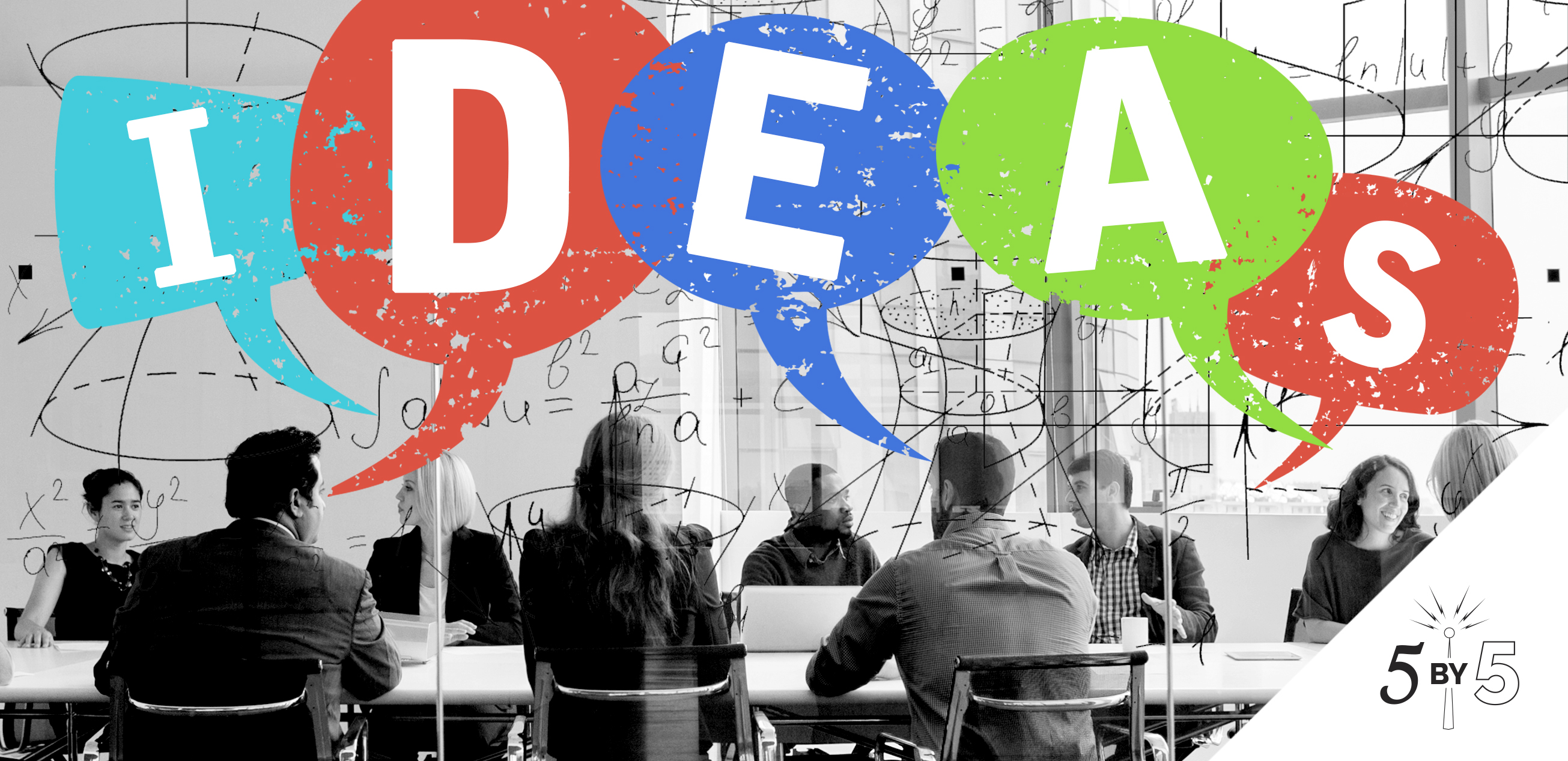 Posted by
05 January 2019
|
Blog
|
Brainstorm sessions aren't just "slack off" time. Not for agencies. For us it's serious business. Our reputation lies largely in the creativity of our work. Without brainstorm sessions, we can't collaborate, share ideas, or come up with unique strategies. Over the last 25 years, I've been a part of countless brainstorm sessions. And I've noticed...