Welcome to 5 BY 5, the alpha | BRAVO blog.
In radio jargon, the term "five by five" affirms that a radioed transmission was received loud and clear. Each was rated 1 to 5 with the first for clearness, and the second for loudness. Whether we're writing social media ads, managing a brand's social media presence, or crafting a full-funnel social media strategy, our mission is to ensure that every message is received loud and clear. The 5 BY 5 blog covers insights, news, tips, and trends in social media marketing strategy, management, copywriting and design. Check in on the 5th of each month and join us on LinkedIn + Instagram for of-the-minute updates!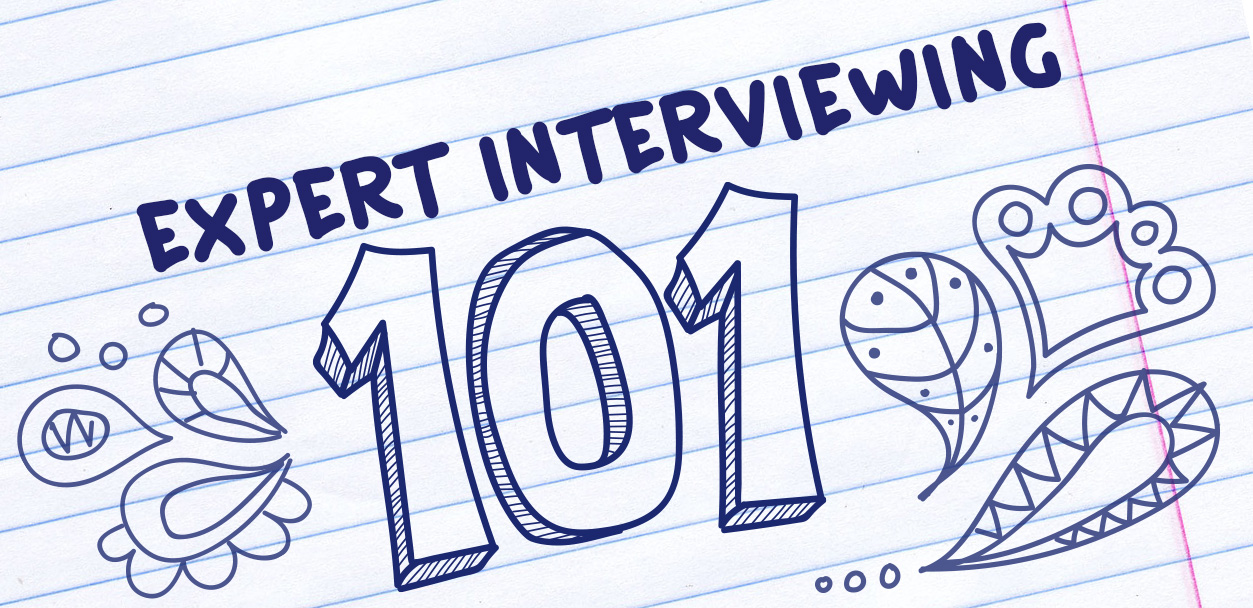 Posted by
06 June 2018
|
Blog
|
Whether you need to interview a Subject Matter Expert (SME), a thought leader or a client, knowing how to get the information you are seeking is essential. It's not enough to ask questions and record responses. The most productive interviews require thorough preparation, excellent listening skills, and a bit of improvising. Regardless of your role,...